One of my favourite Suntory drinks is their Strong Zero Double Lemon. Like their Double Grapefruit, this citrus drink weighs in at 9% alcohol content and goes down really smooth. While it's not nearly as flavourful as Triple Lemon, what I like about this drink is how well it pairs with a Kirin Sicilian Lemon. Having one of these before the Kirin beverage will bring out the best of both.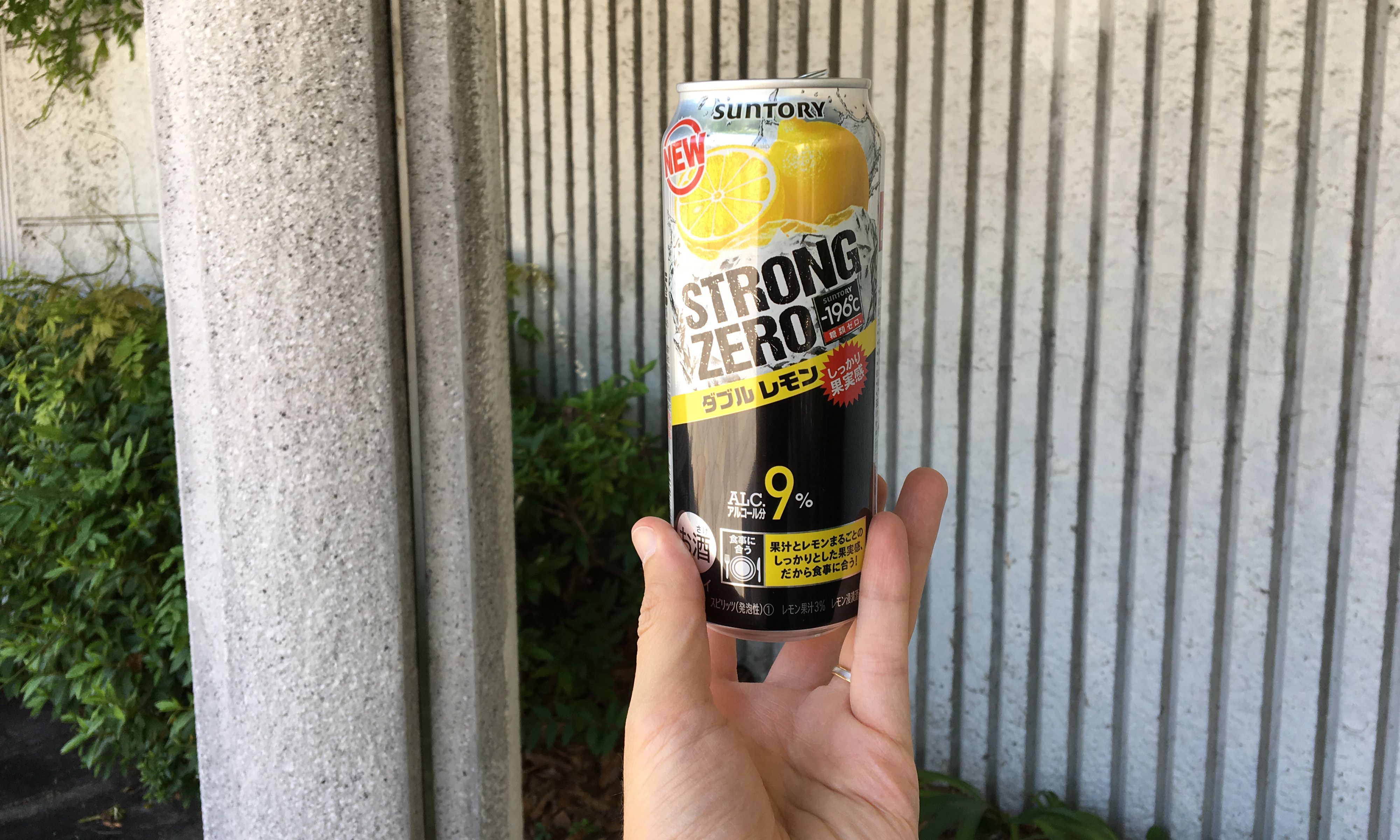 Suntory's Double Lemon can generally be found at the local grocery stores for just under 150円 and at the convenience stores for an additional 45円. The drink pairs really well with an apple pastry and I would encourage anyone in Japan to have a can of Double Lemon while enjoying an apple pie from Yamazaki Bread. The sweetness of the pie will bring out the tartness in Suntory's drink all the more.
As with the Double Grapefruit, the 9% content will hit pretty hard pretty quick, so do not drive or operate any heavy machinery after one of these.